What is the Double Dawgs Program?
The Double Dawgs program at the University of Georgia creates structured programs for qualified students to earn an undergraduate and graduate degree within a five-year timeframe. With more than 115 Double Dawgs programs to choose from, the University of Georgia offers students one of the nation's broadest arrays of accelerated master's programs.
How does it work?
This student timeline outlines the key actions taken by a student each year.
Year 1
Review Double Dawgs options
Year 2
Talk to academic advisor and program contact
Year 3
Apply and get admitted to program
Year 4
Begin working with graduate contact and apply to graduate program
Graduate with an undergraduate degree
Year 5
Get admitted to graduate program
Graduate with a graduate degree
What is a Program Advisor?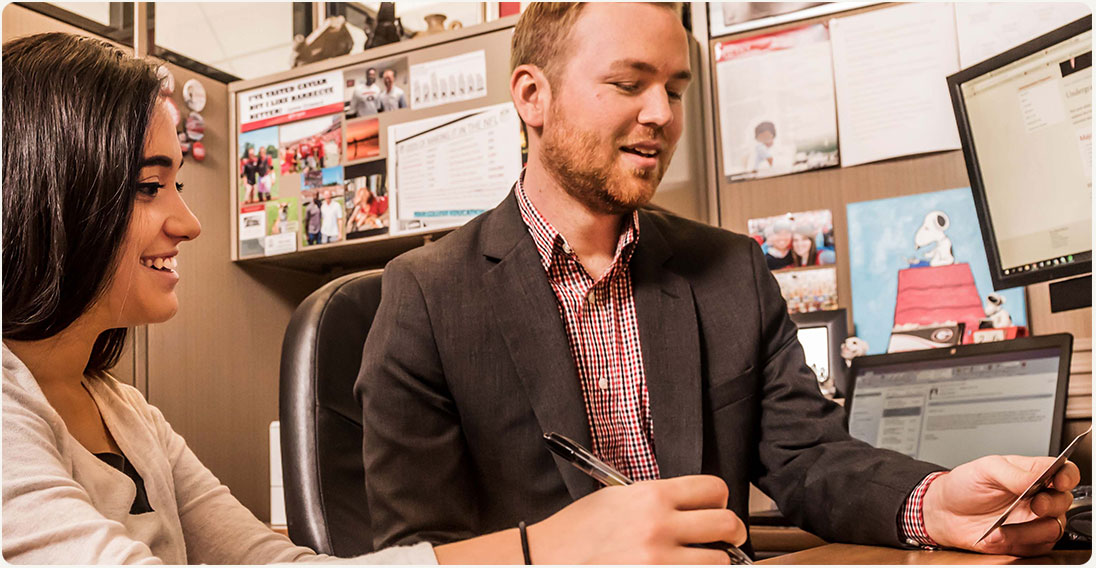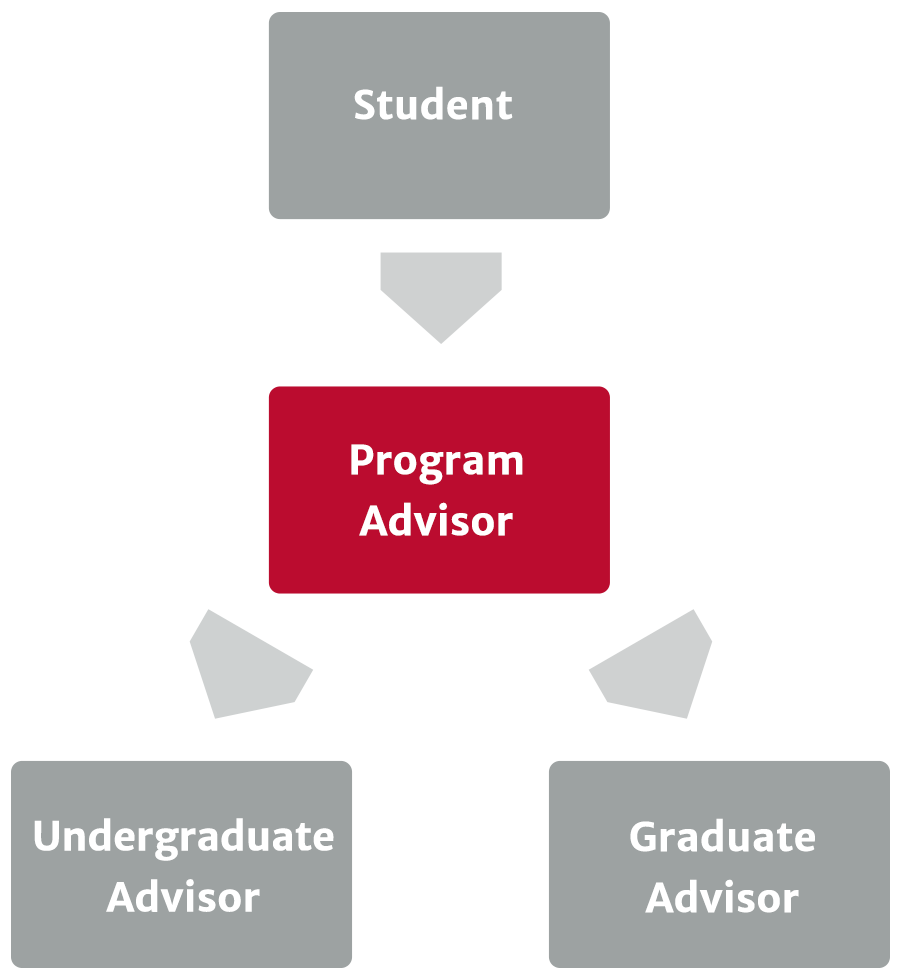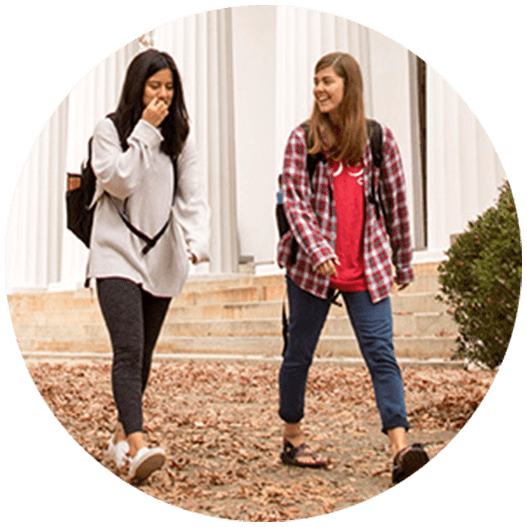 Explore a New
Double Dawgs Program
If you are interested in a Double Dawgs program that you don't see on this website, please email or call the relevant
undergraduate
or
graduate
contact person. If, however, you have multiple options to discuss or would like individual guidance, please contact Dr. David Williams at
dwilliam@uga.edu
.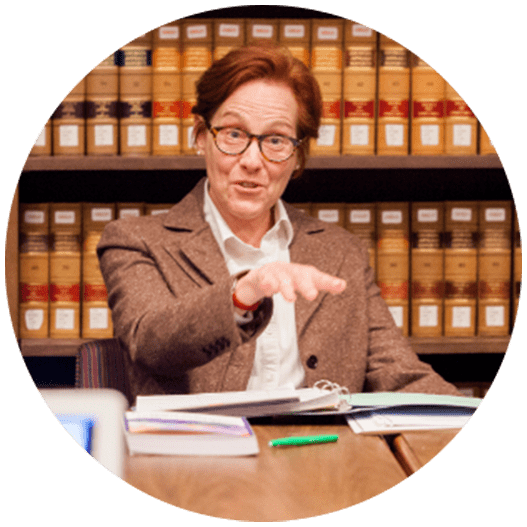 Bachelor's +
Juris Doctor (J.D.)
Qualified students can complete an undergraduate degree and a law degree in six years. Using this 3+3 program, students can save a year of tuition, fees, and expenses and enter the legal market faster. Learn about the 3+3
admission process and requirements
.